About us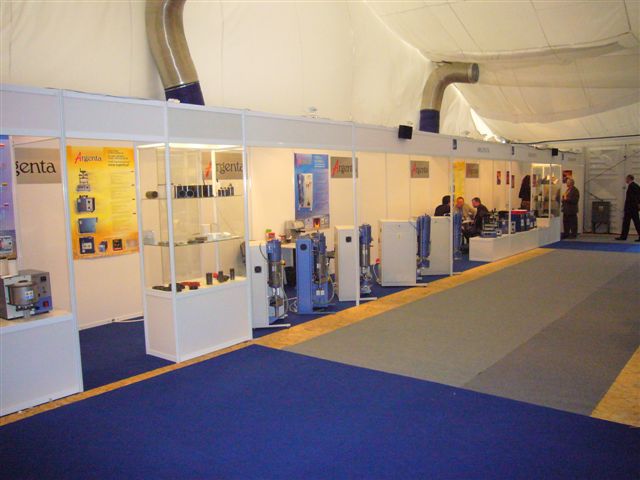 Agenta was established in 1991, however, the founder's professional activity in the jewellery industry dates back to 1981. The company specializes in providing machines and equipment used in mass jewellery production. We have a lot of experience in electrothermal technology, electronics, industrial automation and pneumatics. Argenta is a provider of burn out furnaces, melting furnaces, tools and devices for preparing wax models like wax injectors, vulcanizing presses, frames, stands and trays. We also deal with the production of needle polishers which are used for jewellery surface processing.


For several years, making an effort to meet customers' expectations, we have been manufacturing machines based on inductive heating technology. This means that melting in our furnaces and foundries is done by fast changing of the electromagnetic field. The aforementioned system is gradually replacing resistance heating which has been used so far but it is time-consuming and not very efficient.
With our manufacturing and customer-servicing experience we are a reliable, well-established company and our products are dependable, functional, safe and aesthetically pleasing.
We are inviting you to cooperation.

Jarosław Dziopa